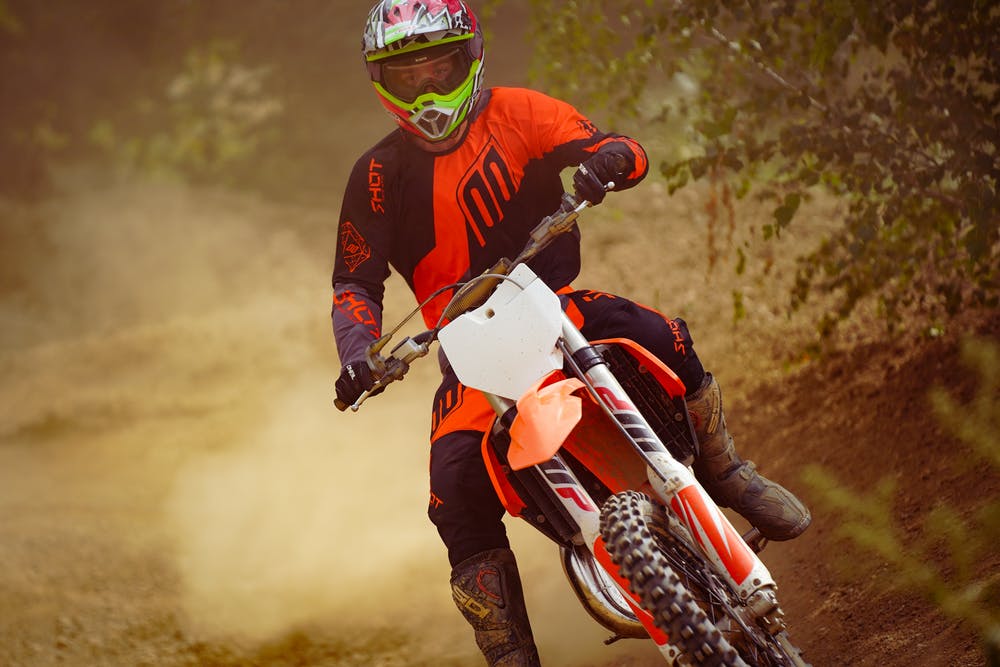 Motorcycle insurance gives great peace of mind, whether you're a daily commuter or a weekend rider. Yet Swann recognises that paying your yearly insurance premium all at once can be prohibitive, particularly due to the financial stresses of the COVID-19 pandemic. That's why we're proud to offer a pay-by-the-month option for our motorcycle insurance cover.
Pay-by-the-month insurance is a great way to spread the cost of your motorcycle over the entire year, while still enjoying the benefits of insurance cover. However, unlike some insurers, Swann Insurance does not charge any extra fees for the service; in fact, we'll cover the monthly direct-debit fees for you, giving you even more value.
There are many other ways that you can save money with Swann Insurance, such as:
if you take out comprehensive cover and have completed an advanced rider training course with an accredited provider, you can receive up to 5% off your premium;
if you have a comprehensive cover and your motorcycle has been fitted with an electronic tracker and/or immobiliser, you can save up to 5% off your premium;
you can cover more than one motorcycle with a single policy, and you can receive up to a 10% discount on each bike insured. save an impressive 10% on your premium;
and if you take out a multi-bike policy, you can elect to be the named rider on any comprehensively insured bikes to save an additional 5%.
There are many other benefits you can receive if you take out a comprehensive insurance policy with Swann Insurance, such as:
agreed or market value, which can also include a long list of allowable modifications;
cover for your helmet and riding gear in case they are stolen or damaged in an accident;
flexible cover options, such as offsetting your premium, by increasing your excess;
if your motorcycle is written off and is less than two years old from your original registration, you can receive a new motorcycle replacement provided one is locally available.
For more information on how Swann motorcycle insurance can help protect your bike, visit the website.
This is general advice only and does not take into account your individual objectives, financial situation or needs ("your personal circumstances"). Before using this advice to decide whether to purchase a product, you should consider your personal circumstances and the relevant Product Disclosure Statement and Target Market Determinations available from the product issuer, Insurance Australia Limited ABN 11 000 016 722 AFSL 227681 trading as Swann Insurance.(www.swanninsurance.com.au)