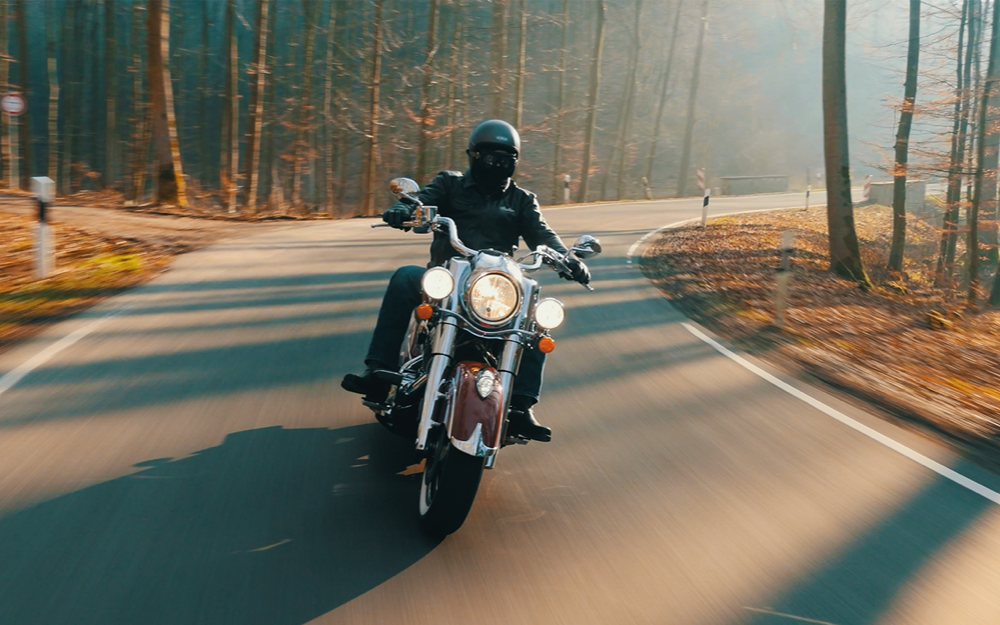 Melbourne is only a short distance away from some of the most spectacular motorcycle road trips in Australia. With COVID-19 restrictions now easing across the state, it's an ideal time to hop on your motorbike and enjoy the countryside. Here are five fantastic road trip ideas within a short distance of Melbourne.
Before you embark on your next motorcycle trip, insurance is a must. Swann offers a range of motorcycle insurance in Australia, including comprehensive and third party motorcycle insurance. If you're interested in our motorcycle protection options and would like a quick quote, click here.
Before you embark on your journey, don't forget to checkout these top 10 things to pack on your motorcycle road trip! If you are interested in Motorcycle Insurance cover options in Victoria, please contact us on 13 RIDE

Great Ocean Road
No Melbourne road trip list is complete without mentioning the Great Ocean Road, one of Victoria's most popular locations. Extending for 243km west from Torquay to near Warrnambool, the Great Ocean Road takes you past sites such as the Twelve Apostles, Cape Otway lighthouse, Great Otway National Park, and the Loch Ard Gorge. The road is also a highlight in itself, as it twists and turns alongside the ocean and takes you through towering forests and some quaint and wonderful towns.
Goldfields
If you start early enough in the day, you can easily do Melbourne-Bendigo-Ballarat, two of Victoria's largest country towns and where many tried their luck during the 1850s gold rush. Bendigo is home to some wonderful restaurants, cafés and a renowned art gallery, while Ballarat has Sovereign Hill, the picturesque Lake Wendouree and its own fair share of eateries and bars. The routes to and from the towns are excellent, and there's enough to do on the way to turn the ride into a multiple-day road trip.
Wilsons Promontory
Popular with campers, hikers and day-trippers, Wilsons Promontory is the southernmost point on mainland Australia. There are lots of places to explore, such as Tidal River, Corner Inlet Marine National Park, Mount Oberon summit, and the Wilsons Promontory Lighthouse. On your way back, explore other parts of South Gippsland like Leongatha, Mirboo North, or Loch (which has a wonderful brewery/distillery). The roads are generally well made with lots of bends to keep you interested.
Falls Creek
You don't need to visit Falls Creek during the snow season to appreciate its beauty. During the non-winter months, Falls Creek is a sombre and relaxing town, and while it won't be as pumping (and some businesses will be closed), it's a great place to hike and explore. And if you have the time, you can also head back to Melbourne via Omeo and Bairnsdale, to make the most of the beautiful countryside scenery.
Grampians
The Grampians National Park are an incredibly popular and beautiful stretch of mountain ranges west of Melbourne, home to some of the best hikes in Victoria. There are many ride options, such as circumnavigating the national park, as well as driving across it to Halls Gap, a charming town is a picturesque valley. The area is also home to lots of wineries and breweries, as well as lakes, lookouts, waterfalls and towering forests to explore.
If you are interested in Motorcycle Insurance cover options in Victoria, please contact us on 13 RIDE and chat with one of our friendly team members. Ready to purchase Motorcycle Insurance in Victoria? Get a quick quote online now.