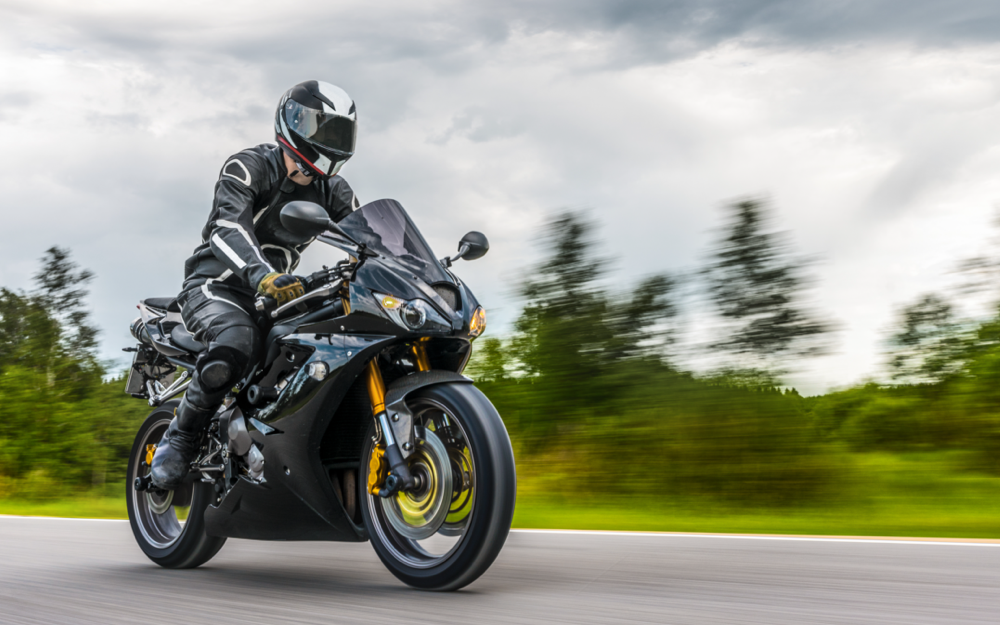 Perth is ideally placed as a starting point for some of Australia's best motorcycle day trips, with over 10,000km of coastline and more than 2.5 million km2 of land to explore. Here we'll detail some of these trips that will give you a taste of what Western Australia can offer.
Margaret River
The Margaret River region is home to many of Australia's best wineries, as well as being ideally placed to watch the sunset over the Indian Ocean. There's actually so much to do in the South West area that a day trip will barely scratch the surface. With over 80 wineries in an area with a climate that's often compared to the great Bordeaux region in France, it's a wine lover's paradise. If you prefer barley and grain to the grape, there are also over a dozen breweries and distilleries in which to grab a pint or a dram. When hunger hits, there are dozens and dozens of restaurants and cafés offering an array of cuisines, open for breakfast, lunch and dinner.
If you're looking to explore the natural environment, there are two lighthouses at opposite ends of the region – Cape Naturaliste and Cape Leeuwin – which are still in operation. If you've got your bathers, go for a swim on some of the best beaches in WA, then head into the forests for some bushwalking. There are also many art galleries and museums, as well as quaint towns to explore before you head back to the city.
Wheatbelt
The Wheatbelt region is literally on the doorstep of Perth, its name referring to its role as the main wheat-producing area of the state. The region is home to Wave Rock, a huge granite formation which looks, not surprisingly, like a wave, and which is billions of years old. In fact, the Wheatbelt is where you'll find amazing natural wonders like the salt lakes near Beacon and Bencubbin, walking tracks near Corrigin and Dowerin, and the Elachbutting Rock. You'll also find the rabbit-proof fences in the region, which were built to keep the farming lands free of vermin. The Wheatbelt is also known for its abundant wildflowers, which are at their best from July to October. When you're peckish, you'll find great restaurants and cafés in the town of Merredin.
Geraldton
While it's about four and a half hours north of Perth, Geraldton is worth a visit due to its abundance of activities based around the ocean, such as exploring shipwrecks, lobster fishing, whale watching, and ocean cruising. One of the most popular drawcards is also the most sombre: the HMAS Sydney II Memorial, which honours the lives of the 645 men who died during a battle with a German ship off the coast of Western Australia in 1941. It features a silver dome sitting on pillars consisting of 645 seagulls, the Waiting Woman sculpture, and the Wall of Remembrance, detailing the names of those lost.
For science nerds, the area will be the location of the Square Kilometre Array, a radio telescope which will be more sensitive than any existing instrument – unfortunately it won't be operational until at least 2027 – yet the region is home to some of the best stargazing locations in Australia.
If these aren't enough to whet your appetite, there are hundreds of small towns, beaches, wineries and national parks located within a few hours' ride of Perth which are well worth a visit. Before you embark on your next day trip, make sure you have motorbike insurance. Also, checkout the top 10 things you will need to pack on any motorbike trip!
Swann offers a range of motorcycle insurance in Australia, including comprehensive and third party motorcycle insurance. For a quick quote, click here.