WHY CHOOSE SWANN FOR DIRTBIKE INSURANCE COVER?
Events you're covered for:
WANT TO SAVE ON YOUR DIRT BIKE INSURANCE COVER?
Find out how Swann Insurance can help you save more on your dirt bike insurance cover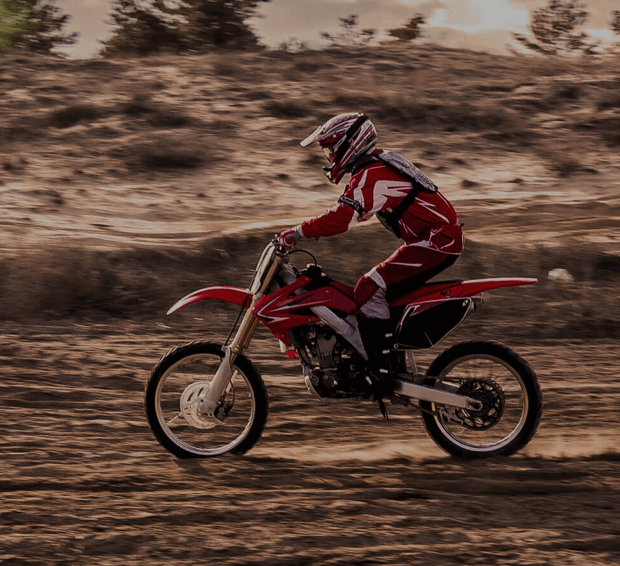 PAY BY THE MONTH
Choose monthly repayments to help spread the cost of your cover. We cover the monthly direct debit fees, saving you more.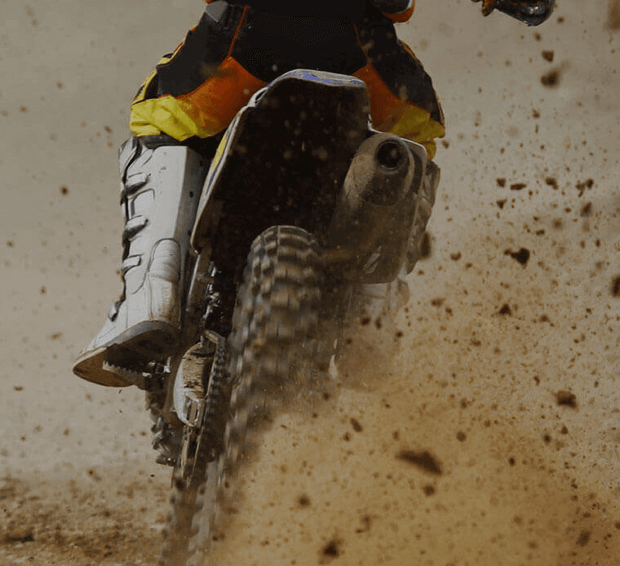 MULTI-BIKE DISCOUNT
Cover more than one bike under a single policy
Can I insure my dirt bike for Agreed Value?
Will you cover accessories added to my dirt bike?
You can insure your accessories on your dirt bike, however the value cannot exceed 20% or your motorcycle value.
How can I arrange a quote or take out cover?
What is Third Party Liability and is it covered under Dirt Bike Cover?
Third Party Liability cover is to pay compensation for loss or damage to someone else's property as a result of an accident. Dirt Bike Cover does not cover Third Party Liability.
What types of Motorcycles is Dirt Bike Cover available for?
Dirt bike cover is available for unregistered or registered for recreational use Motorcycles only.
Who do I contact if I have more questions?
Contact us on 13RIDE (137433) anytime between 8:30am – 6pm AEST Monday to Friday
What is Recreational Registration and do I need a motorcycle licence?
Recreation registration allows you to ride a motorcycle in defined areas without having full registration. Registration and licence requirements vary state to state which may affect your motorcycle insurance coverage. In most states in Australia, it is a requirement that the rider holds a driver's license or permit in conjunction with a recreational registration allowing rider's access to country roads with light traffic. We strongly suggest contacting your state authority to confirm the rules that apply to your state prior to taking out an insurance policy under recreational registration.