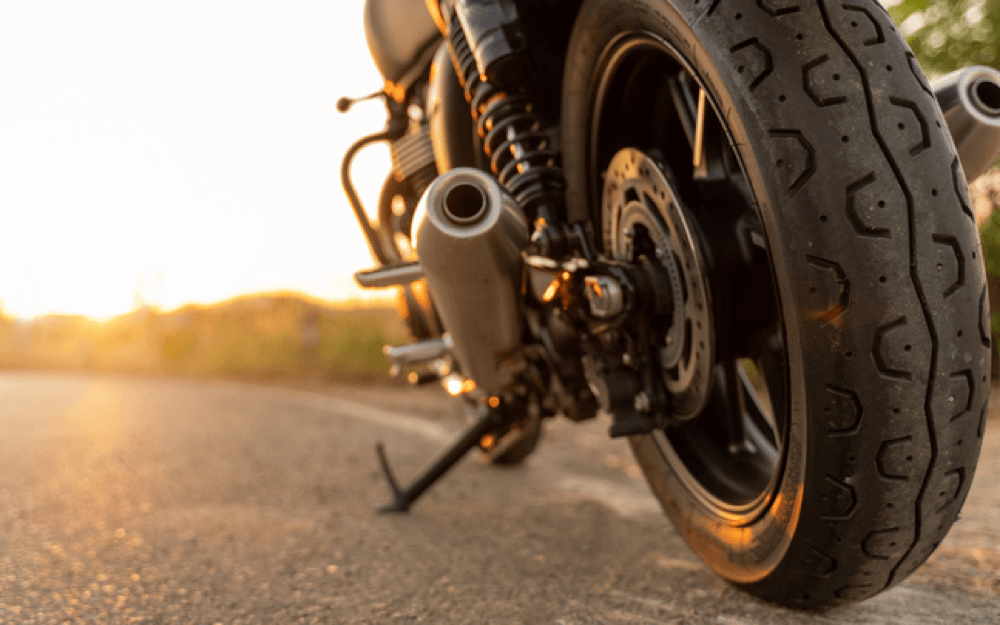 Sydneysiders are spoilt for choice when it comes to day trips, and heading out on a motorcycle is one of the best ways to enjoy them. If you're looking for some different destinations to explore with your motorbike, this blog will give you some new routes to check out.
Hunter Valley
Only two hours from Sydney, the Hunter Valley is one of Australia's premier wine regions. Getting there takes you through some beautiful scenery and past Lake Macquarie, and when you arrive, there are world-class restaurants to explore, along with wineries to take some bottles home. On the way back you can head down Putty Rd from Mount Thorley, for lots of corners and hills.
Canberra
Our nation's capital is only a three-hour ride from Sydney, so it's well within daytrip territory. While many Australians might think of Canberra as a place of politicians and fireworks, it's actually brimming with things to do. There's the Australian War Memorial, National Gallery of Australia, Parliament House (old and new), Telstra Tower lookout, Lake Burley Griffin, as well as wineries, breweries, cafés and restaurants.
Orange
With a name like 'Orange', it's probably no surprise that the area is well known as a fruit-growing region – although, strangely enough, oranges aren't in fact grown here! Dotted around Orange are heritage towns such as Millthorpe and Carcoar, and there are plenty of outdoor activities such as golf, hot-air ballooning and nature activities. If you get peckish or thirsty, there are tonnes or wineries and restaurants to satisfy you, as well as lots of winding roads.
Newcastle
While it's NSW's second-biggest city, Newcastle's history as an industrial centre means it sometimes doesn't receive all the love it should. But not only does Newcastle have an interesting history, it also has heaps to do, such as whale encounters, brewery tours, beaches, and of course heaps of restaurants and cafés. If you're travelling north from Sydney, once you reach Gosford you can then divert along the A49 and travel up the coast until you reach Newcastle, taking in breath-taking views.
Blue Mountains
It probably goes without saying that the Blue Mountains are one of NSW's greatest destinations. Not only is the scenery absolutely stunning when you get there, but there are two main routes you can take to get there, each with plenty of bends and hills to keep you interested, so you can circumnavigate the national park and have a thoroughly enjoyable ride while doing so.
Wollongong
Heading down to the 'Gong makes for an awesome day trip: loads of curves and hills, coastal scenery along the Grand pacific Drive, beautiful beaches, bush walking, fresh seafood, breweries, and excellent restaurants. For something different, you can head back to Sydney via Picton, taking you close to Burragorang and the Blue Mountains, just in case you haven't had enough curve, hills and scenery.
Before you embark on your next day trip, make sure you have motorbike insurance. Swann offers a range of motorcycle insurance in Australia, including comprehensive and third party motorcycle insurance. If you're interested in our motorcycle protection options and would like a quick quote, click here.