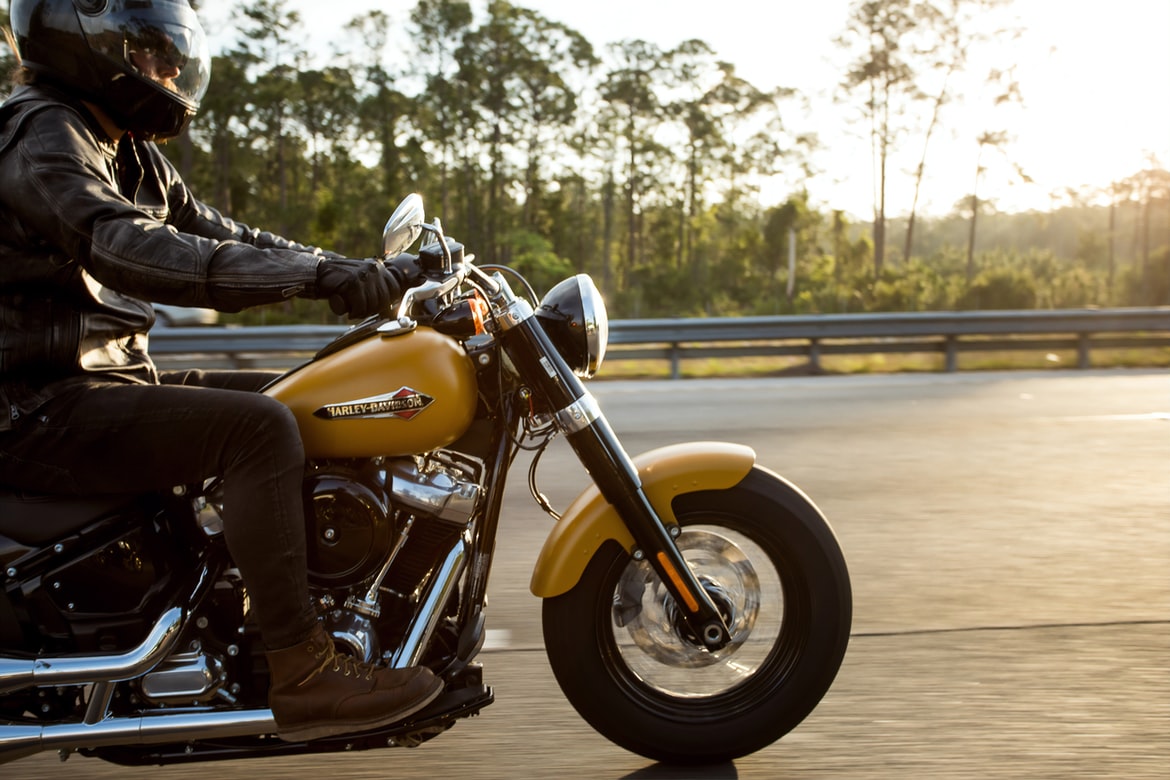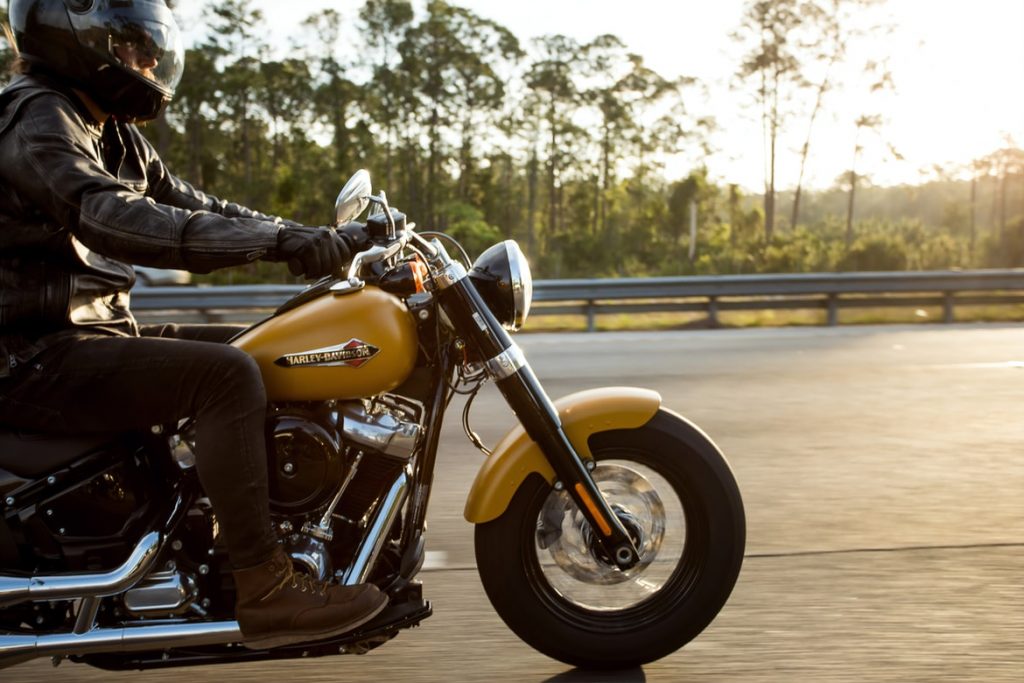 Motorcycle insurance is a great way of securing your scooter or motorcycle — whether it's your primary source of transportation or a weekend excursion. In addition, comprehensive insurance can come in quite handy in the unfortunate event of an accident. In order to operate lawfully on the road, many jurisdictions need motorcyclists to acquire minimum motorcycle insurance coverage.
What are the various types of motorcycle insurance protection?
Several motorcycle insurance types are available in the market. Here are some popular ones:
Comprehensive insurance of motorcycle:
Comprehensive insurance will cover the damage if it is stolen, burned, or accidentally damaged anywhere in Australia. Comprehensive insurance also protects you from being held liable for the loss or damage to someone else's property as a result of an accident anywhere in Australia and comes with a long list of extra advantages as well.
How comprehensive insurance protects you when you're behind the wheel
Comprehensive insurance is designed for the rider who desires everything. So, if you're wondering whether or not you need comprehensive insurance for your motorbike, consider the variety of coverage options and a long list of perks that come with your comprehensive insurance in Australia.
Theft
Market or agreed value
Fire, storm, flood and cyclone
A legal obligation of up to $20 million
Riding gear or helmet
Food delivery riders or business use
Lock and keys and so on
Apply for a comprehensive insurance policy
It's a good idea to get comprehensive insurance of motorcycle quotes to find out how much you will have to pay and avoid any hidden charges or fees.
Motorcycle insurance for third-party fire and theft:
There is nothing like riding a motorcycle, whether you're a thrill-seeker or simply searching for a method to travel from point A to point B. However, before you hop on and ride into the sunset, be sure you have motorcycle insurance. You'll need to secure yourself on a motorcycle in the same way you would in a car before getting in a car.
So, if you're looking for motorcycle insurance but don't need the whole package and want a little more than the basics, then third-party fire and theft insurance is the policy for you.
This level of Motorcycle insurance will protect your motorcycle if it is stolen or damaged by fire. This Motorcycle insurance also protects you from having to pay compensation to someone else if they sustain damage to their property as a result of an accident involving your motorcycle anywhere in Australia.
What does third party, fire, and theft insurance cover?
When you get an estimate for third party, fire, and theft motorcycle insurance, you'll find that it provides more coverage than third party liability insurance while generally costing less than comprehensive insurance.
Third party, fire, and theft insurance provides coverage for your motorcycle's needs, such as:
Theft and fire
A legal obligation of up to $20 million
Uninsured motorist extension
Multi-bike discount
No extra fees when you pay by the month
Convenient online claims lodgement
Apply for third party fire and theft insurance cover
It is an ideal option for you to get a third party fire and theft quote in order to find out how much you have to spend on your insurance.
Motorcycle insurance with third-party liability
We recognize that each rider and bike have distinct needs. That's why insurance policies offer a variety of motorcycle insurance that cover several options across Australia, ranging from full speed coverage with comprehensive insurance to the bare essentials with third-party liability insurance.
So, whether you're going to the corner store or taking a lengthy drive along the coast, we've got you secured on the open road. However, just as you'd protect yourself in a car before getting in a car, you'll need to do the same on a bike – even if that means buying basic motorcycle insurance without all the whistles and bells.
How can third party liability insurance protect you on the road?
Third party motorcycle insurance protects you from legal accountability if you damage someone else's property while riding your motorcycle.
Apply for third party liability cover
It is good for you to have the knowledge of third party liability quotes for the preparation of charges you will have to pay for your insurance.
Dirt bike cover
Only unlicensed or licensed for recreational use motorcycles are eligible for the dirt bike cover. This will protect you from theft, fire, and will contribute up to 50% of the market value of your motorcycle if you sustain accidental damage.
Coverage for rental reimbursement
If your motorbike is stolen, a comprehensive insurance benefit might help pay the cost of a rental.
Damage and destruction of your trailer and motorbike arising from rollover, accident, and most natural and man-made disasters, such as vandalism and earthquakes, are covered.