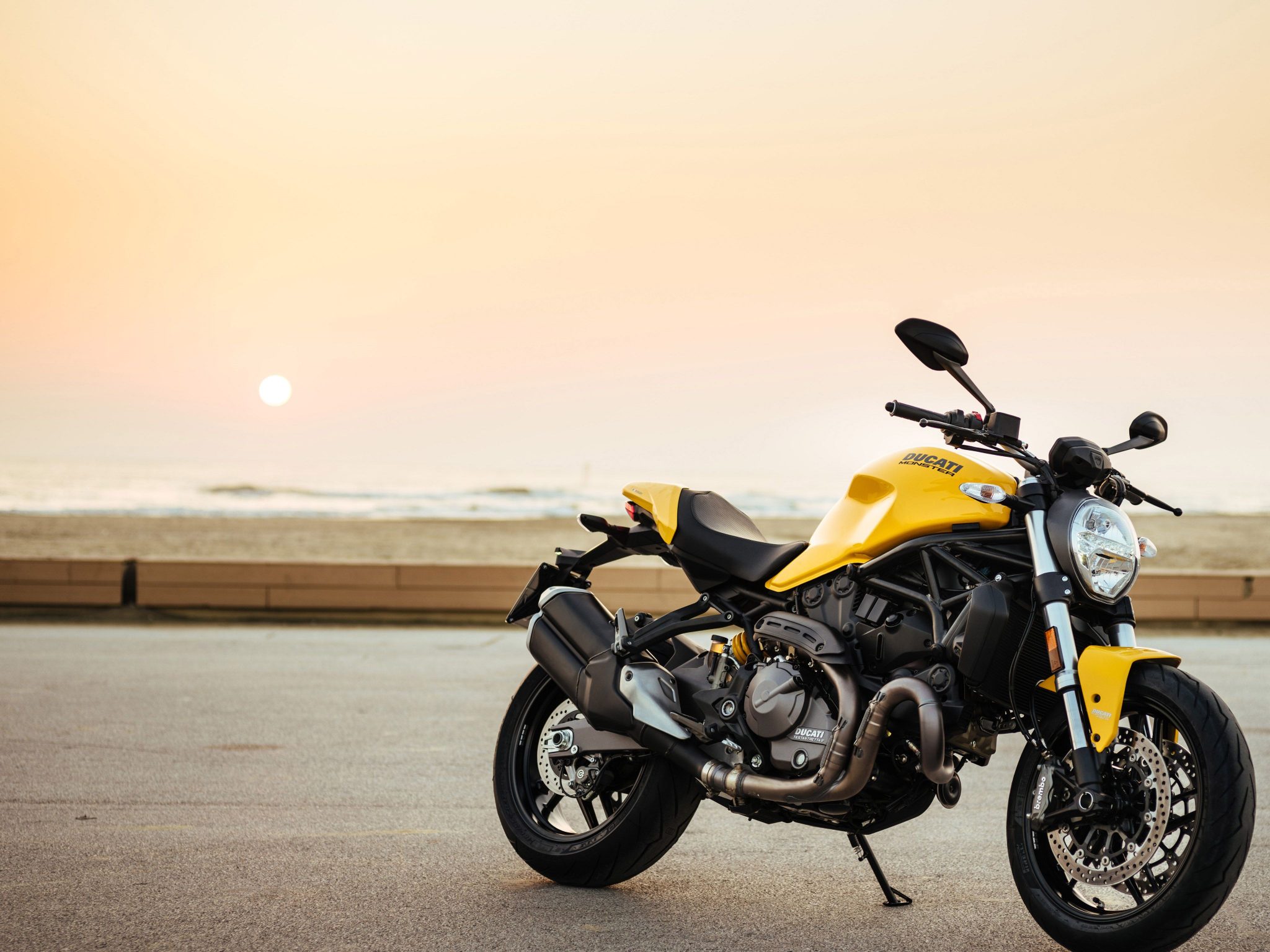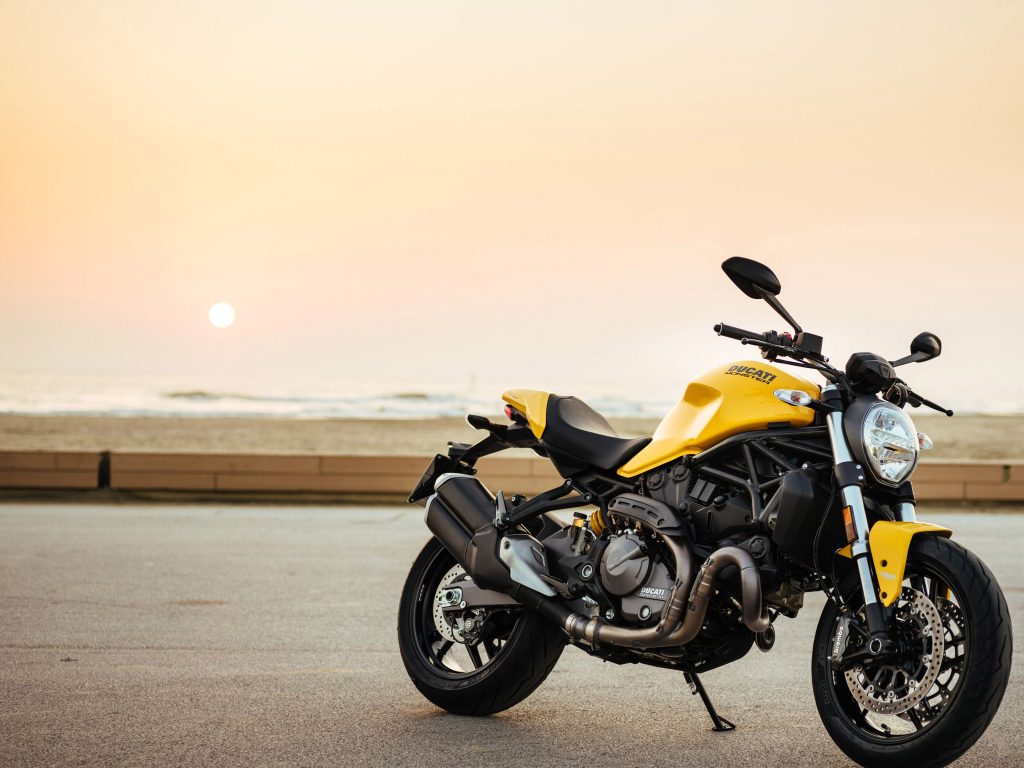 Every year, riders keenly await the announcements of new motorcycles. As technology improves and your ride becomes safer, you can expect to find a range of new options in new models, as well as all the things you come to expect from a motorcycle, such as economy, aerodynamics and, if you want it, power. Here are five of the best motorcycles of 2021, and the reasons why they're so good.
Aprilia RS 660
The Aprilia RS 660 is a brilliant combination of sports bike and commuter, nimble enough to race on the weekend, while getting you to and from work economically during the week, with an excellent power-to-weight ratio that will give you great performance. Considering the price, the RS 660 really does pack a lot of punch. Aprilia has also blessed the RS 660 with mod cons such as traction control, launch control, and quick shift.
Triumph Speed Twin
A part of Triumph's Modern Classics range, the 2021 Speed Twin has been updated to include more power and better handling, as well as improved styling. Another important development is the introduction of an engine that meets the Euro 5 standards on emissions.
Like many other modern bikes, the Speed Twin also has electronic traction control, with three different modes for Road, Rain and Sport riding. You can also purchase a range of accessories for the Speed Twin to make it even nicer and flashier.
Ducati Monster
Despite the name, the Ducati Monster is a thing of beauty. At 111hp, it would get left in the dust of the Superleggera V4 (at 234hp), but grunt is not the reason people love the Monster. The Ducati Monster is seen as an entry-level bike that won't blow people away with specs, but it's great for learners.
The Ducati Monster first arrived in 1992, and since that time it has become one of Ducati's best-selling bikes. The fact that it is a "naked" motorcycle means it's a good choice for customising, and its relatively low weight (166kg) is a great selling point for new riders.
Harley-Davidson LiveWire
You probably wouldn't think that the motorcycle brand most synonymous with cool (and outlaw bikers) would be so quick to embrace the electric motorcycle. Yet Harley-Davidson has done just that. The LiveWire has a lot of the styling of previous fuel-based models, but with advantages such as improved cornering.
The LiveWire may not be the best electric motorcycle for Australian roads, given the range limits of its battery. However, as battery technology is improving all the time, it's likely that the Harley-Davidson LiveWire will be a beneficiary of these improvements, and so too will riders.
Royal Enfield Meteor 350
For those who like retro styling – without the modern price tag – the Royal Enfield Meteor 350 is a solid option. It doesn't have all the bells and whistles of more expensive models and brands, but hey, this is pretty much expected for retro bikes. It has a top speed of around 110kph so it'd be great for cruising through the countryside or for city driving, rather than hurtling endlessly down freeways.