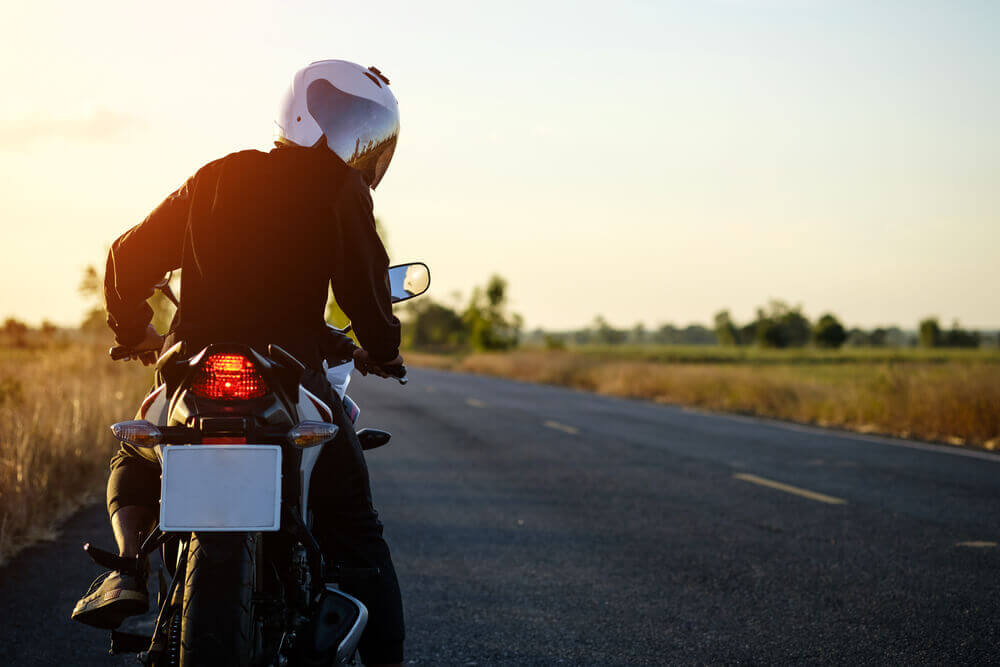 Our cover's changed for the better. Here's how we can help you stay even safer on the roads.
The way we're riding is changing. New technologies allow us to push our motorbikes further than ever before. We're using them in ways we typically haven't previously. And the trend for upcycling is revving up.
So, with around one million of us currently on the roads and the number growing all the time, we want to make sure our policies are keeping pace with the times, which is why we've made some changes that give you more freedom to ride your motorbikes in the way you want.
Here's everything you need to know.
#1 We're insuring modified rides
Part of being a motorbike enthusiast is tinkering with it to make it your own. So who are we to stand in your way? We're now insuring more non-standard modifications. Just make sure you flag them with us during the quote process for your motorcycle insurance.
#2 We're insuring golden oldies
Not everyone wants all the mod cons. In fact, there are plenty of you out there who feel quite the opposite, choosing retro rides over the latest models. To celebrate the fact that 40 is now the new 30, we're insuring motorbikes manufactured from 1977 onwards.
#3 We're insuring money makers
Truck drivers, chauffeurs, taxi drivers, the white van man. People have been making a living out of riding since wheels started turning. But motorcyclists have been noticeably absent from the bunch. That is, until the likes of Uber Eats and Deliveroo hit their stride and started using bike owners as quick and nimble delivery drivers. So, with your ride now an easy way to get in on the side hustle, we're covering you whether you're riding for business or pleasure*.
#4 We're doubling new bike replacement terms
When the worst happens, we're here to help you get back on the road ASAP. If your motorbike's stolen or is written off post-accident before it turns two and has been insured with us since its first registration, we'll sort you out with a replacement model, no dramas.
If you'd like to learn more about our insurance options and what level of cover's right for you and your ride, read on or get in touch with us today.
*Excludes NSW