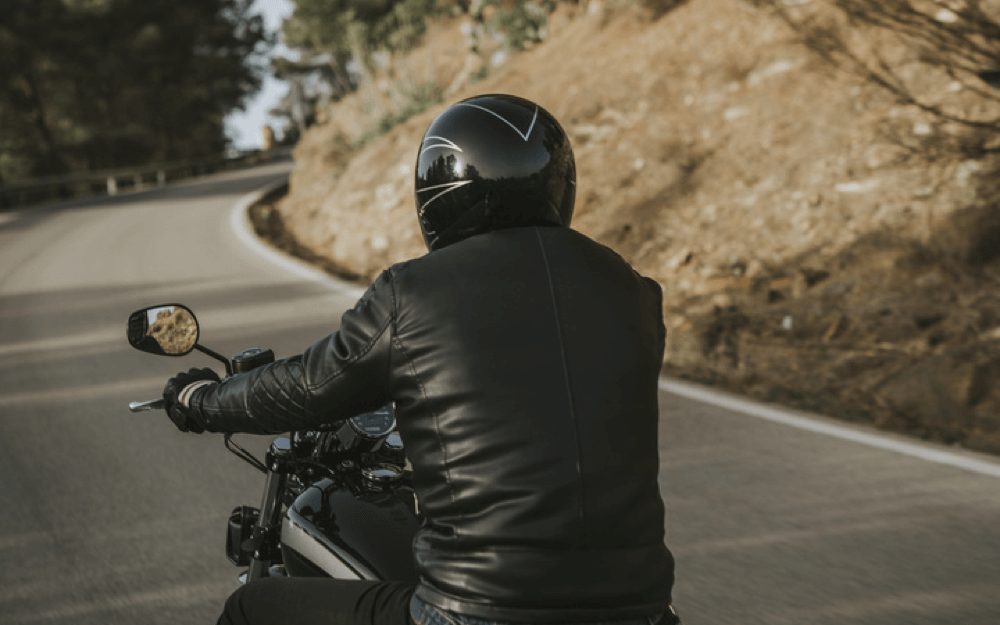 With the weather warming up, many riders will be thinking of jumping on their motorcycles and heading onto the open road for day trips and more. Before you leave, you should ensure you're well prepared and have all of the essentials packed. To make it easy for you, we've prepared a motorcycle road trip checklist – comprising of 10 essential items you'll require for your trip.
1. Map/GPS
As most of us are already within arm's length of our phones at most times of day, it's likely you wouldn't be leaving for your trip without your phone anyway. But in case you're contemplating going off the grid and being uncontactable for a time, there are other options, such as GPS navigation units specifically designed for motorcycles, which will help ensure you never get (unintentionally) lost.
2. Bluetooth headset
If you're accustomed to using a phone whilst riding, you probably already own a Bluetooth headset so you can operate your phone hands-free. But if you're not, then this would make for a handy purchase before you leave so you can answer calls safely and easily while you ride, as well as communicate with other riders in your group.
3. Gear
Perhaps the most important thing – your helmet! Don't forget to protect your melon. Keeping a rain jacket close at hand is also a great idea when you live in a country with weather that can seem to change at any moment. Lightweight, high-visibility rain jackets are an excellent choice if the weather suddenly turns poor but you just want/need to keep riding.
4. Video Camera
You might like to shoot some video of your journey, but the main benefit of a bike or helmet-mounted video camera is in case you're involved in or are witness to an accident or road-rage or other incident. Most video cameras are light and small enough nowadays that you'll barely notice they're there.
5. Earplugs
Riding for hours on a noisy machine won't do any favours for your hearing, so you could consider using some earplugs to reduce fatigue and hearing loss.
6. Jump Starter
Jump starter kits are now small enough to fit in your hand, so there's no reason for you to be caught out if your battery goes flat. Some devices will also allow you to charge phones, communication systems and other electronic devices while you're on the road.
7. Tyre Repair Kit
If you're far from home and your bike gets a flat tyre, you might like the option of repairing it yourself so you can get back on the road sooner, rather than waiting for help. A range of kits are available which won't add too much extra weight to you or your bike but will help you out when you need it.
8. Toolkit
If you're taking a tyre repair kit, you might also want to bring along a toolkit, just in case you need to make some minor adjustments while you're on the road. Even if it adds some extra weight, you may find it saves you a lot of time, money and bother if something goes wrong.
9. Face Shield Cleaner
The longer you're riding on the road, the greater the chance that bugs, dust and bird poo will obscure your face shield, so carry some cleaner and cloths with you so your vision is never impaired as you ride.
Unsure of where to go? Swann Insurance has some of the best motorcycle road trip ideas and destinations for; Melbourne, Sydney, Brisbane and Perth… make sure you check them out.